We treat each project with the same meticulous attention to detail. Our services include:
Detailed quotes
Our quotes outline the cost of materials as well as labour. Customers have the opportunity to make informed choices about hardware and finishing that will help them to meet their design and function goals while working within their budget.
Expert assistance with planning
One of our design consultants is available to work with you and help make decisions ensuring use of space that will optimize the positive impact of your renovation; work with our engineering partner to prepare floor plans; recommend alternative products like flooring, cabinet doors and counter tops; and help to coordinate colors and finishes.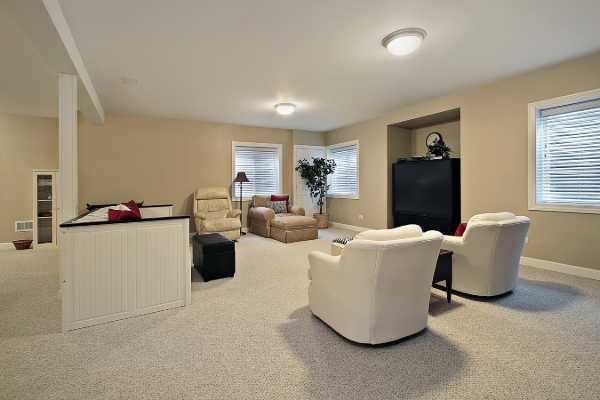 Engineering services for larger renovations
We work with a partner company who will prepare plans necessary to address structural issues and that are required for building permits.
Prompt response to your calls
Our commitment'to respond to our customers calls within 24 hours' (our general experience is within 2 or 3 hours)
Conscientious approach
Conscientious approach to an often messy process of construction and renovation – By using enclosures (sealing off areas under construction) we are able to minimize mess in other areas of a customer's home, every effort is made to clean up at the end of each day and any safety hazard is blocked or removed.
An ongoing commitment
To ensure our work stands up with use – we take pride in staying in touch with our customers months and often years after our work is done. If there is an issue with the performance of our work (happens rarely), our goal is to make it right with the customer.
Customer's satisfaction
Everything we do is focused on our customer's satisfaction -doing a renovation, no matter how small or large, involves a significant investment. It is critically important for us to know that our customer has made a wise investment and that they are delighted with the outcome.
If you have more specific service-related questions, please contact us. We'd love to hear from you.
Please complete the contact form and then we'll call or email you with the information you've requested. We strive to understand and exceed your expectations.
CanCraft
Call Now