We guarantee that everything we do is focused on our customer's satisfaction
Our team includes licensed plumbers, electricians and a well trained crew of construction
Welcome to CanCraft
Looking for a beautiful upgrade to your home without the huge expense? Cancraft can help you. We specialize in Custom and Kitchen cabinetry, refacing, stunning make overs and renovations to your living spaces, bathrooms, stairs and basements. Based in Durham, we also have been serving Toronto and the GTA for over 15 years. Call us today for your free estimate!
About Us
CanCraft is a company with many licenced and skilled professionals. We have electricians, plumbers …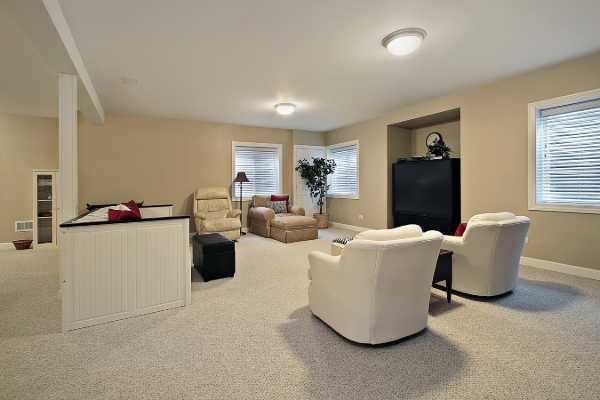 Services
We treat each project with the same meticulous attention to detail. Our services include: Detailed quotes …
Contact Us
If you have more specific service-related questions, please contact us at 647-402-3697. We'd love to hear from you.
Our Philosophy
We always put our customers first
Our philosophy is simple: to meet or exceed your expectations. We always put our customers first.
What we offer: Custom cabinetry and home renovations (Durham based) serving Toronto West.
We offer full services for kitchen, family room and bathroom renos through larger more comprehensive 'take the area back to the studs' renovation projects. With our in-house cabinet shop we custom manufacture value priced cabinets for specialized and unique requirements. We offer a range of door styles to match floor and decor choices and with all the bells and whistles of modern in-home cabinets.
How we work:
detailed quotes
expert assistance with planning
engineering services for larger renovations
prompt response to your calls
conscientious approach to an often messy process
an ongoing commitment to ensure our work lasts
customer's satisfaction
on time quality on budget
Read Our Customer Testimonials
"Dear Garth, once again we are indebted to you for all the extras including (being available for) discussions and conversations (about how to proceed). Please add us to the list of clients who will give you glowing references."
– Ray and Kay (in Orillia)
"Dear Garth, Thank you for an excellent job completed with attention to detail and a dash of humour. It has been a pleasure sharing our house with you and your crew. Your ideas and comments are greatly appreciated as is your honest and forth-rightness. This project turned out so much better than we even hoped for."
– Satisfied Client
"Garth, Thank you so much for doing such a great job on our house. Your crew were so professional and polite during their time spent here. They were always on time and showed up even in the worst winter weather. Everyone who comes to visit compliments you and your guys for such a dramatic change to our home. Garth, you always answered my phone calls, thank you."
– Joan and Frank